Sustainability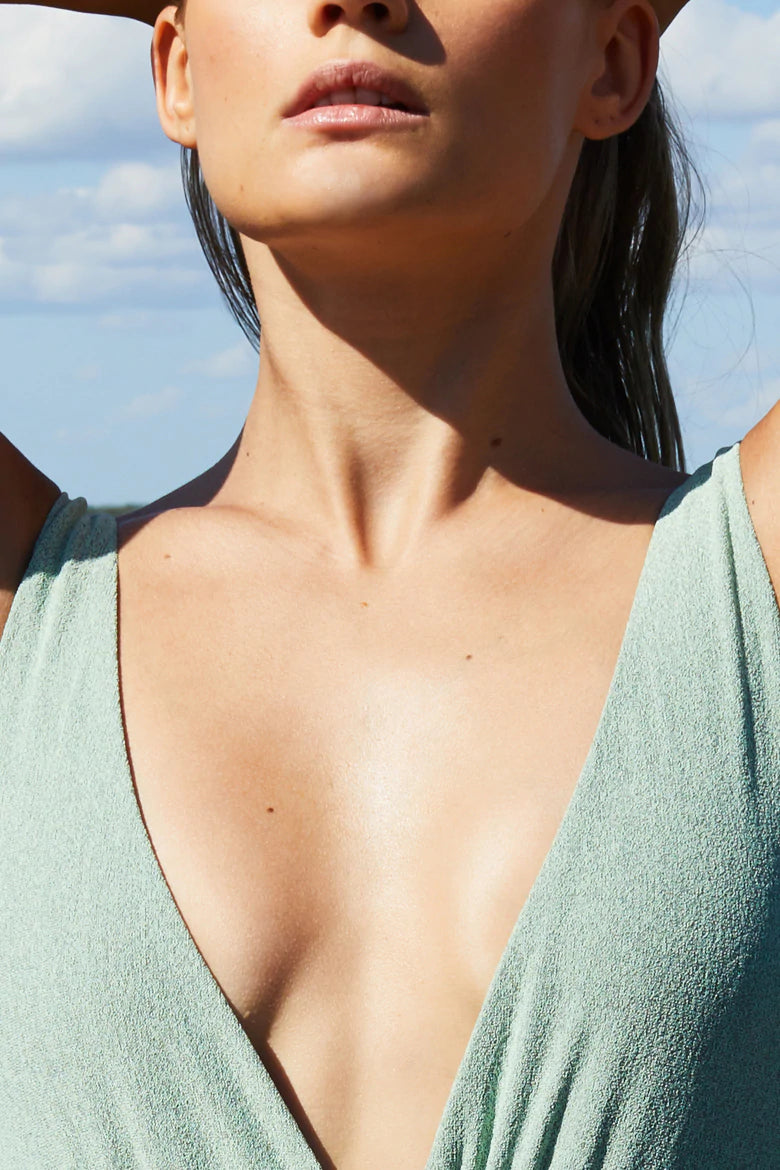 SUSTAINABLE FABRICS
We use responsibly sourced as well as sustainable materials wherever possible.

Our collections include various fabrics including those made from recycled fibers. This reduces waste from oceans and landfills by recycling items such as fishing nets, plastic bottles and fabric scraps.

Including Oeko-Tex certified & Azo tested fabrics, which ensures that there are no hazardous chemicals used in dyeing the fabric.

We only offer solid colored fabrics which omits the excessive water usage needed for the process of traditional pattern printing.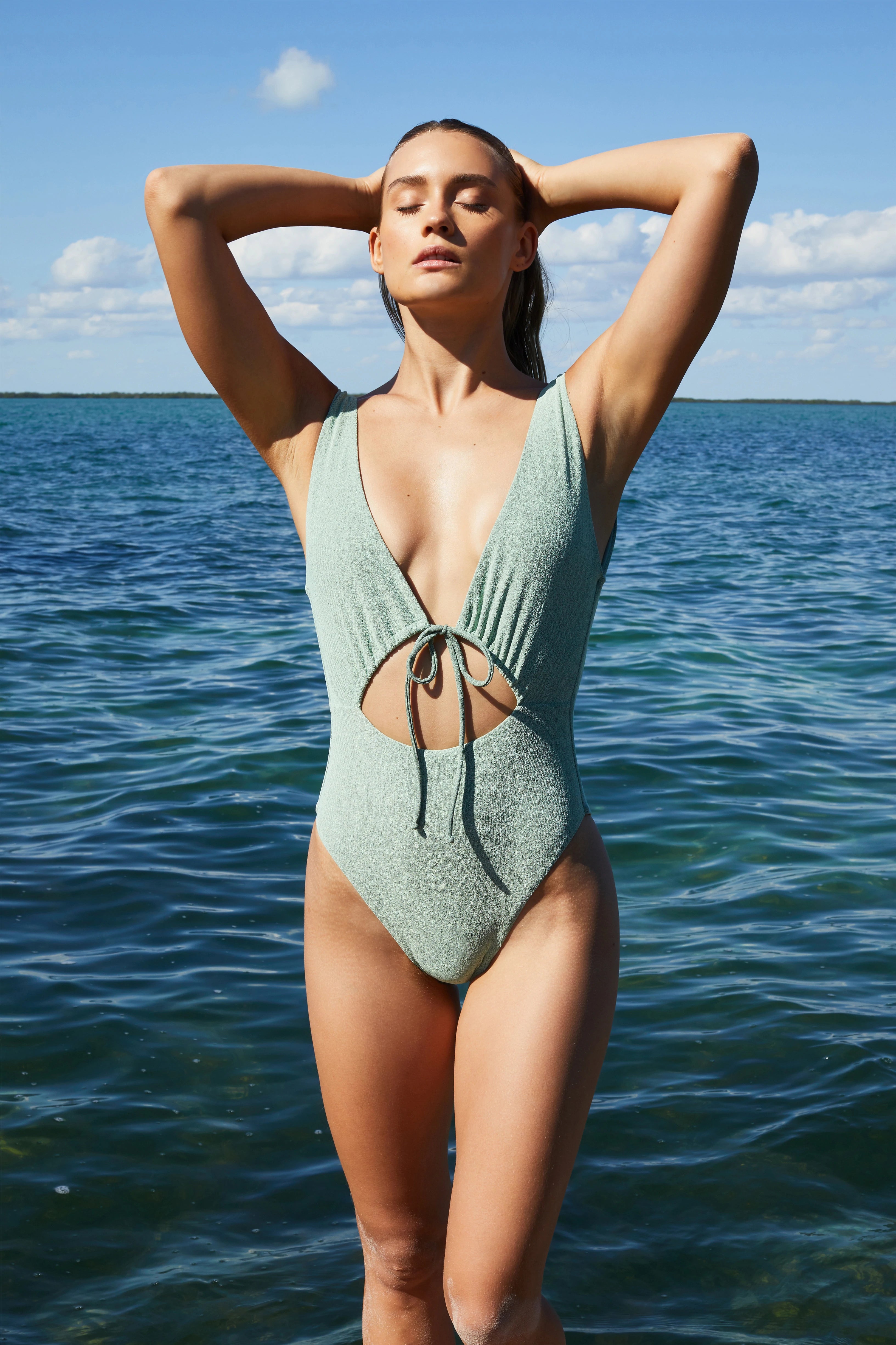 CONSCIOUS PRODUCTION
All products made are made in California at our factory we own and operate. Production in the USA supports the economy and also protects employees under USA labor laws. All factory employees are paid over minimum wage.

Life cycle assessment conducted on all products.

We upcycle fabric scraps in the production process to repurpose in a variety of ways.

We cut all styles in house and work with local trim vendors as much as possible to reduce CO2 emissions.

Our collections are designed to be timeless and less reactive to fast-fashion fleeting trends.

We offer slow fashion by offering a limited amount of collections with small production batches - only producing for pre-order wholesale orders & our e-comm.
BIODEGRADABLE PACKAGING
100% recycled plastic and biodegradable shipping bags.

Recycled 4x6 info cards and note cards.

Compostable thermal labels and eco-friendly packing list pouches.

All wholesale orders are shipped in reusable cardboard boxes containing recycled components.

Carbon neutral shipping offered on all orders.